Trump: 'I think I know more about' NATO than Mattis does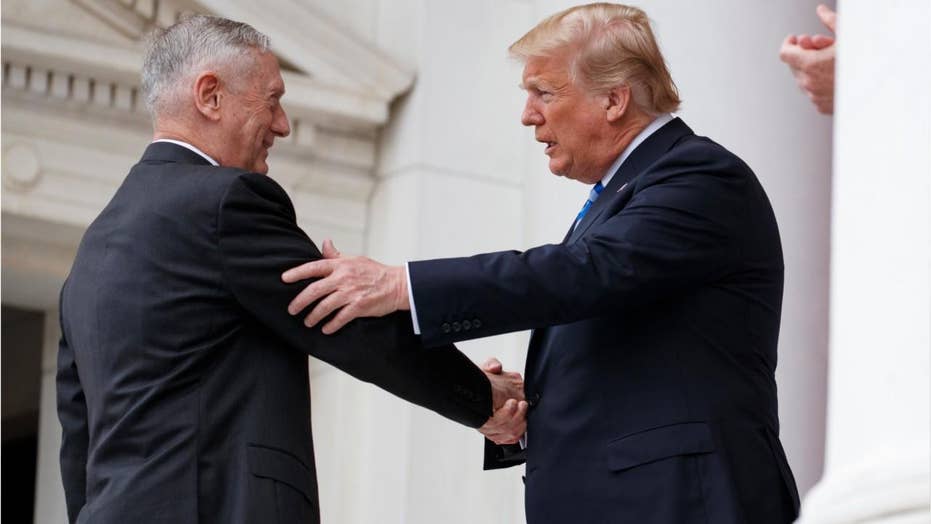 Defense Secretary James Mattis could leave administration
President Donald Trump in a recent interview with '60 Minutes' says Defense Secretary James Mattis could leave the administration.
President Trump repeatedly expressed ambivalence toward NATO in an interview with "60 Minutes" that aired Sunday, at one point saying he knew more about the alliance "from the standpoint of fairness" than Defense Secretary James Mattis did.
"I like NATO, NATO's fine," Trump told interviewer Lesley Stahl. "But you know what? We shouldn't be paying almost the entire cost of NATO to protect Europe. And then on top of that, they take advantage of us on trade."
"They're not going to do it anymore," Trump added. "They understand that."
The president denied that Mattis had been required to explain to him that NATO and other alliances existed to "prevent World War III," a claim made in veteran journalist Bob Woodward's recently published book about the Trump White House.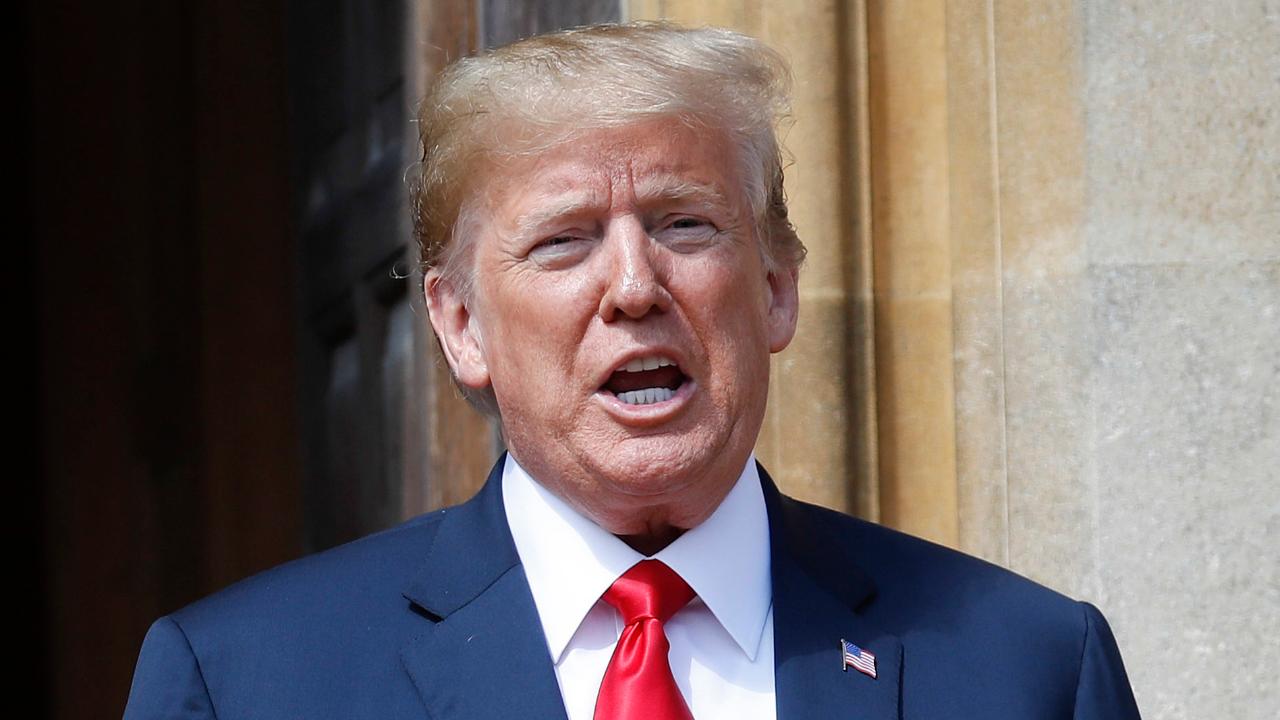 "Frankly, I like General Mattis," Trump said. "I think I know more about it than he does. And I know more about it from the standpoint of fairness, that I can tell you."
SAUDI ARABIA VOWS TO RETALIATE IF TRUMP LEVIES PUNISHMENTS OVER MISSING COLUMNIST
Trump repeatedly has demanded that NATO countries pay more into their defense budgets. His occasionally strident tone has raised fears that he could undermine the longstanding Western coalition.
"I will always be there with NATO, but they have to pay their way," the president said. "I'm fully in favor of NATO, but I don't wanna be taken advantage of."
TRUMP REVEALS 'SORT OF A DEM' MATTIS COULD BE NEXT OUT OF ADMINISTRATION
Trump also sought to play down rumors that Mattis could soon leave his administration, saying that the two "get along very well" and calling the Pentagon chief "a good guy."
"He may leave," the president added. "I mean, at some point, everybody leaves."
Source: Read Full Article