New Time Cover Has Some Creepy Trump-Putin Photoshopping
The latest issue of Time magazine isn't holding back when it comes to the topic of President Donald Trump's relationship with Russian President Vladimir Putin.
The July 30 cover shows the two leaders as literally the same person, featuring an unsettling photoshopped melding of Trump and Putin into one super-mega-ultra ego.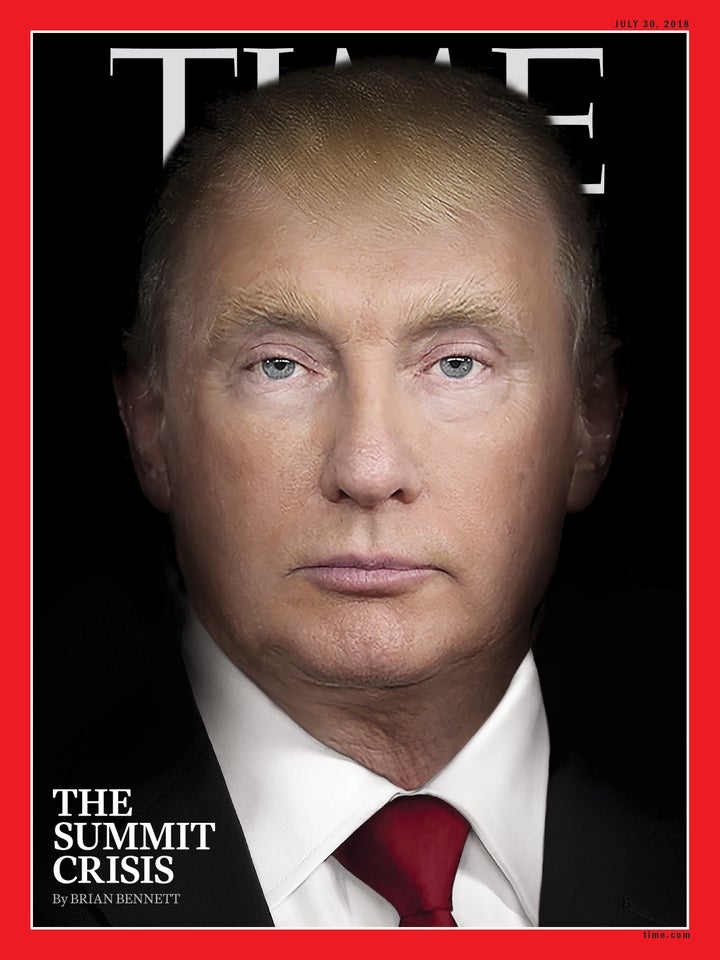 The magazine's new edition was released days after Trump's disastrous summit with Putin in Helsinki. During a joint press conference, Trump sided with Putin over U.S. intelligence agencies, saying he accepted Putin's denials that Russia interfered in the 2016 election to help Trump win. "I don't see why it would be Russia," Trump told the press.
After scorching bipartisan outrage, Trump tried to walk those comments back ― but in the same way you might reverse a video of a person falling down the stairs and declare: See! He's clearly going up the stairs.
Still, as creepy as the new Time cover is, it's no Trump-Voldemort combo: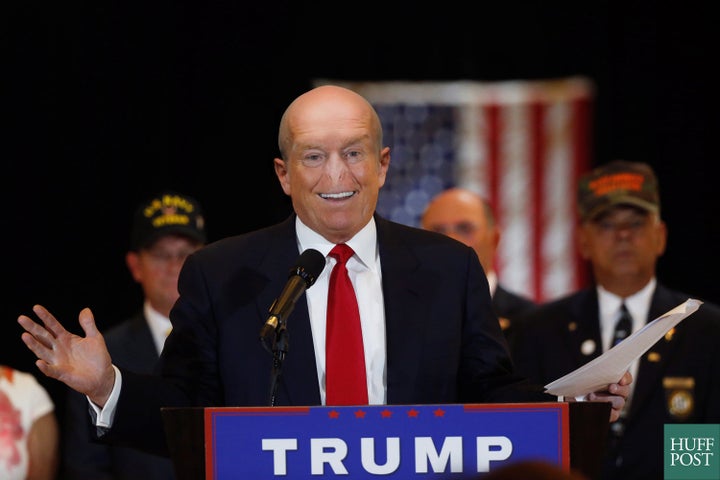 Source: Read Full Article