Mayorkas says not all 1.2M illegal immigrants with final removal orders should be deported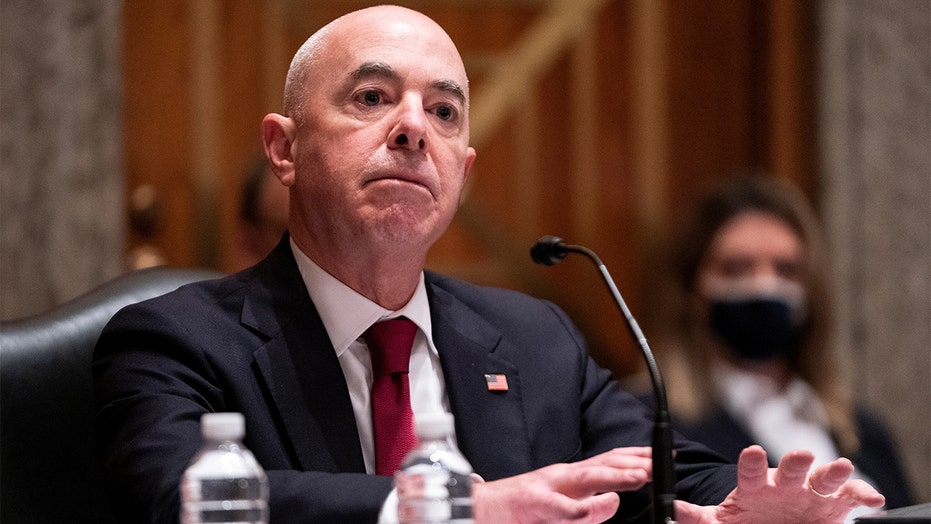 Homeland Security Secretary Mayorkas testifies before Senate Judiciary Committee
Homeland Security Secretary Alejandro Mayorkas told the Senate Judiciary Committee Tuesday that the American immigration system is "broken," while stating that not all of the 1.2 million illegal immigrants with final removal orders should be deported.
Committee ranking member Sen. Chuck Grassley, R-Iowa, pointed to a Sept. 30 memo in which Mayorkas said "the fact that an individual is a removable non-citizens should not alone be the basis of an enforcement action against them." Grassley then asked if this still applied to those who already have final removal order against them.
"We cannot remove one point two million individuals," Mayorkas said, speaking to the impracticability of deporting so many people. He then called into question the validity of those orders.
"I would not necessarily accept the fact that all of them have received due process," he said.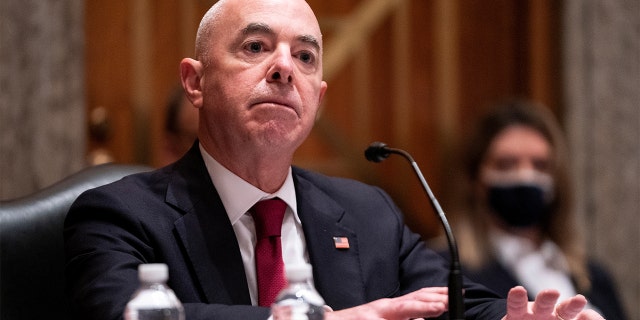 Mayorkas gestures as he answers a question during a Senate Homeland Security and Governmental Affairs hearing, in Washington, D.C., Sept. 21, 2021.
(Greg Nash/Pool via REUTERS)
When asked if any of the 1.2 million people should be deported, Mayorkas said those "who pose a public safety threat, who pose a national security threat, who pose a border security threat," should be deported from the U.S.
Sen. Chris Coons, D-Del., defended DHS's use of "prosecutorial discretion" in deciding which deportation cases to pursue. Coons claimed that "an approach that effectively makes any undocumented immigrant a priority is actually making no one a priority."
Mayorkas agreed, arguing that discretion is warranted both because DHS has "limited resources," and also because it is "a matter of justice" not to prioritize those who have become "contributing members of our society."
Source: Read Full Article