Harris to announce business investments in Central America as part of migrant strategy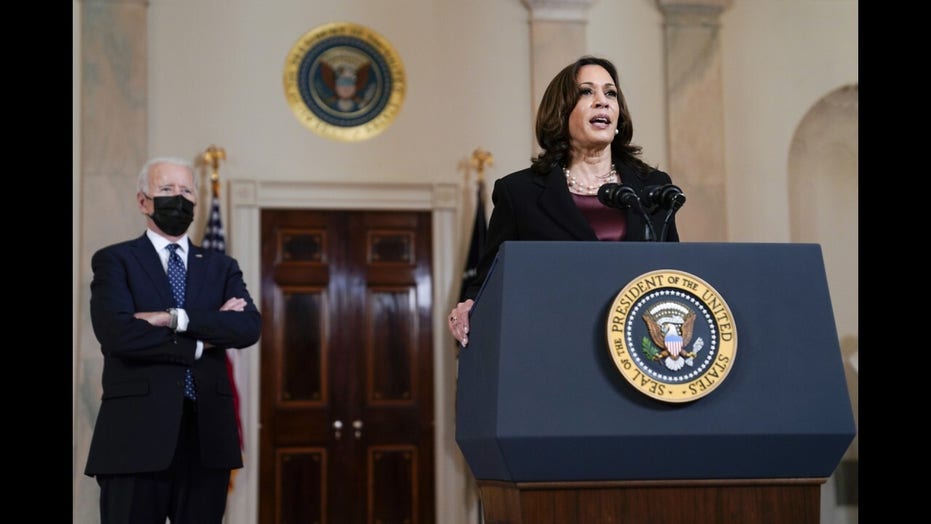 VP Harris absent from the border despite leading role
Fox News 'Outnumbered' panel weighs in on the Department of Homeland Security Secretary Alejandro Mayorkas leading a congressional delegation to the border.
Vice President Kamala Harris on Thursday will announce commitments from businesses and other organizations to invest in Central America to support economic development in the countries from where the migrant surge – which has overwhelmed border officials in recent months – originated.
Harris and the Biden administration have been emphasizing the "root causes" of the crisis at the border, such as violence, poverty and climate in Central America – and have called for $4 billion of investment in the region to combat those causes. Critics have instead pointed to the rollback of Trump-era border protections that they say have incentivized the migrant flow that saw 178,000 migrants hit the border in April alone.
As part of its root causes strategy, the White House says 12 companies and organizations – including Mastercard, Microsoft, Nespresso and the World Economic Forum – have announced commitments to "support inclusive economic development" in the Northern Triangle countries of Guatemala, El Salvador and Honduras.
The White House says the strategy "will involve significant commitments of U.S. government resources" to support everything from increasing opportunity and fighting corruption to improving security. Part of that approach involves partnerships with the private sector to support economic growth.
The White House has pointed to six areas of focus, including reform, food security, climate adaptation, education, digital and financial inclusion, and public health access.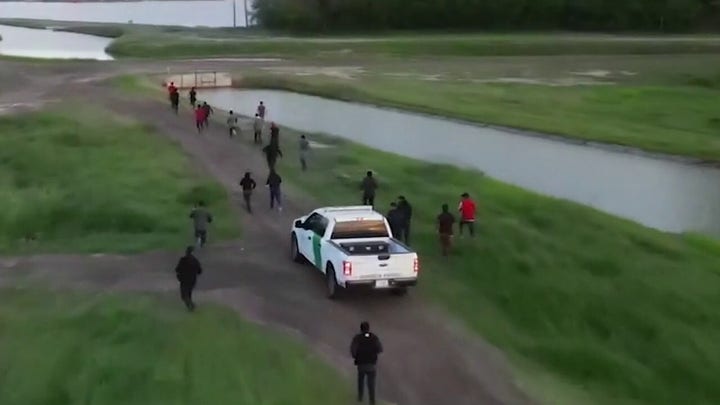 "We need to convey that the business community is only going to invest, and we should only support projects where the private sector will actually step in and create real jobs and economic opportunity, but that's only going to happen when you have the certainty of rule of law," he told Fox News.
Harris has come under fire from Republicans for not having visited the border since being appointed to her role in March. While the White House has pushed back, pointing out that her role is in diplomatic outreach, critics have said that in order to lead those talks she needs to visit the border.
Harris will visit both Mexico and Guatemala next month, having held "virtual meetings" with top officials in both countries in recent weeks.
Source: Read Full Article