'Ant-Man and the Wasp' marks Marvel's 20th straight No. 1 opening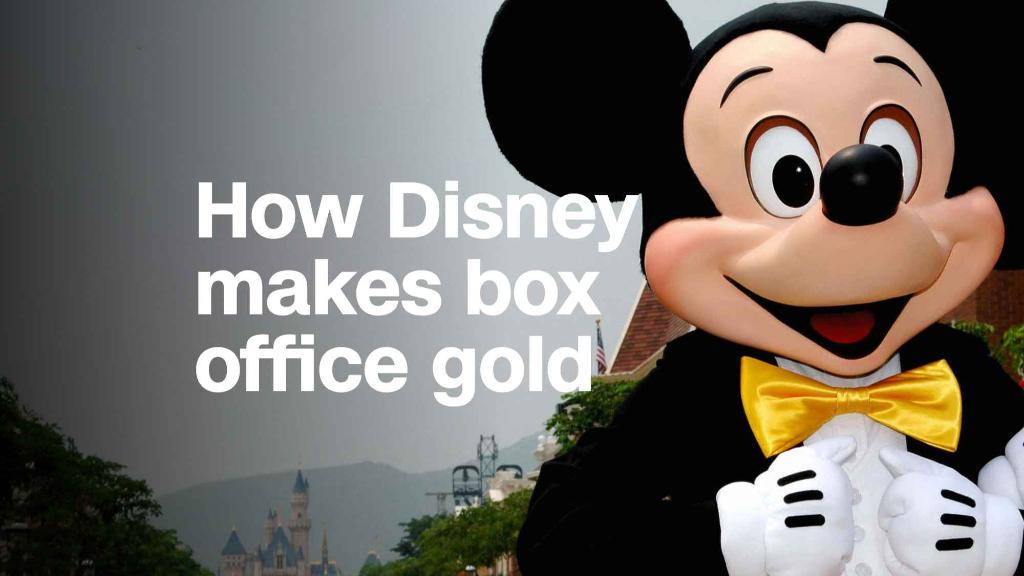 "Ant-Man and the Wasp" kept Marvel Studios' big year at the box office going.
The superhero film starring Paul Rudd and Evangeline Lilly nabbed an estimated $76 million in North America this weekend.
That was enough to give it the top spot at the US box office, and make it the studio's 20th straight number one opening. It was also a 33% increase over the original "Ant Man," which earned $57.2 million in its opening weekend in 2015.
The film about two size-shifting heroes has so far made an estimated $161 million worldwide.
"Ant-Man and the Wasp" is Marvel's third and final film in 2018 and caps off the biggest year at the box office for Disney's superhero studio.
It's two other 2018 superhero films, February's "Black Panther" and April's "Avengers: Infinity War," each brought in nearly $700 million at the domestic box office.
"'Ant-Man and the Wasp' proves that at this point Marvel can seemingly do no wrong," said Paul Dergarabedian, senior media analyst at comScore (SCOR). "By producing so many appealing films one after the other, audiences know what they are getting with Marvel and that trust has created an incredibly consistent level of box office success."
With the grosses for "Ant-Man and the Wasp" Marvel Studios has now made more than $17 billion worldwide over 20 films.
Source: Read Full Article