Duke increases lead in year-long race with Ellis in second
Fairfax business reporter Jennifer Duke has increased her lead in week 24 of the year-long Shares Race, with her pick Nine Entertainment continuing to do well.
While her original $10,000 holding in Nine Entertainment is now worth $15,306, from $15,068 last time we checked-in on year-long race five weeks ago, her holding in Nearmap is doing even better.
Her original $10,000 in the geospatial map technology company is now worth $19,864, to take her total portfolio value to $115,662.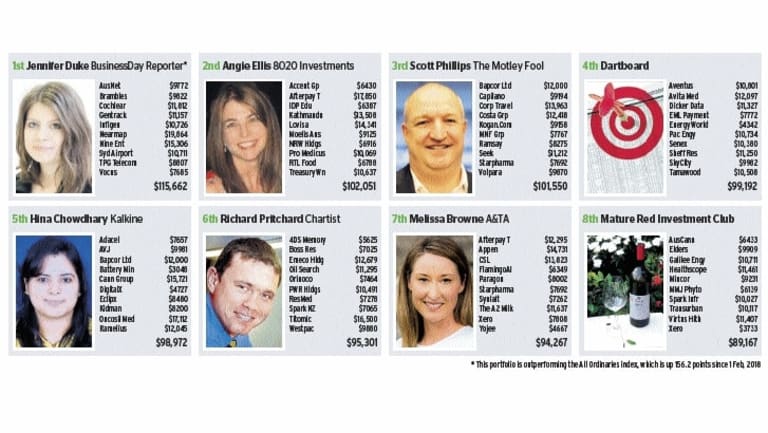 Fairfax business reporter Jennifer Duke increases her lead in week 24 of the year-long Shares Race
Angie Ellis of 8020 Investments has had very good five weeks, moving into second spot from fifth at the last update.
Ellis's pick of Afterpay Touch Group, the "buy now, pay later" app, is now worth $17,850 after the company reported a sharp jump in sales and a strong profit guidance that triggered a surge in its share price. Afterpay is also held by Melissa Browne of A&TA.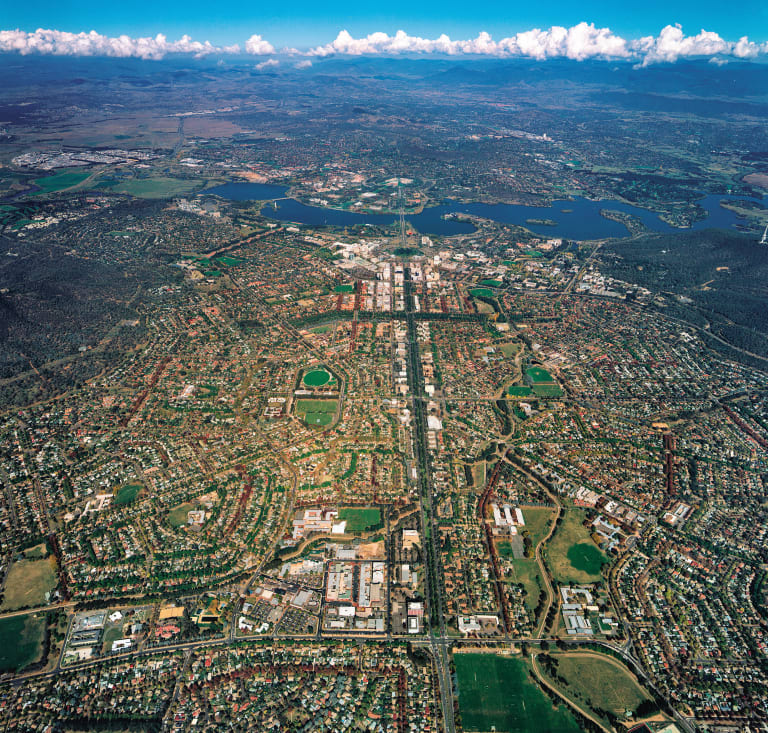 Nearmap, the Australian aerial imagery technology company, is the best-performing stock tip so far
Ellis' total portfolio is worth $102,051.
Scott Phillips of The Motley Fool retains third spot with Corporate Travel Management, worth $13,963,  his best pick so far, and a total portfolio value of $101,550.
The year-long Shares Race started on February 1 with the market up by about 2.8 per cent since then. The S&P/ASX 200 closed on Thursday  at 6,263 points.
The Shares Race is a fantasy shares trading game. The Year-Long Shares Race, running from February 1 to December. Dividends will be added to the portfolios at the end of the game.
Source: Read Full Article