Consumer confidence up but cost of living still weighs on WA families' minds
Consumer confidence is at a four-year high but concerns over cost of living expenses persists.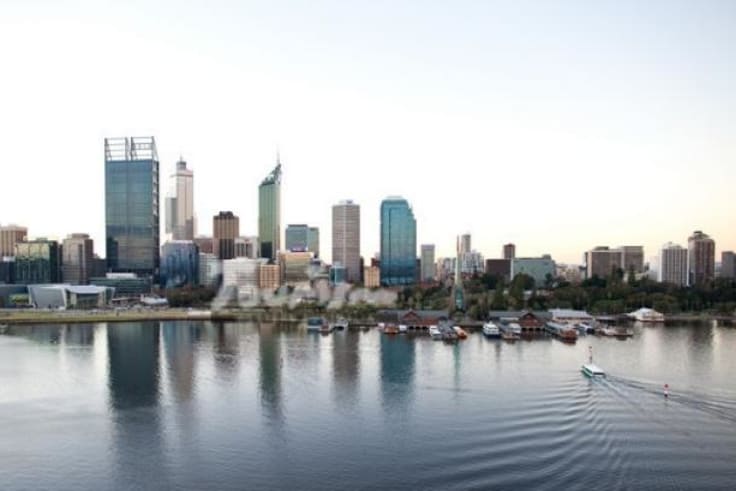 Confidence is up but cost of living pressures persist.
The Chamber of Commerce and Industry WA's survey of consumer confidence has revealed confidence about West Australians' short and medium-term prospects were both the highest since December 2013.
CCI's cheif economist Rick Newnham said while optimism was improving it was trickling through to households slowly.
About 65 per cent of respondents cited costs such as groceries, utilities, and transport as their biggest dampener on confidence.
And 33 per cent reported they spent more than they earned last quarter, while 64 per cent of respondents said they would not be making a major household purchase of more than $2000 in the coming quarter.
One in five consumers, or 18 per cent, reported they were unable to pay off their credit card debt in full at the end of the month.
Governments were reaping the benefits of the green shoots too, with perceptions of both the state and federal government's role as economic managers improving.
Confidence in job prospects and personal finances remained largely unchanged over the past three months as a result of slow labour market growth and wages.
Sixty-two per cent of consumers reported no change in their job prospects, while 18 per cent experienced improvement in their personal finances, down two per cent from last quarter.
Younger respondents were more bouyant.
A greater proportion (20 per cent) of younger consumers believed their job prospects had improved over the past year compared to eight per cent of older consumers who reported similar improvement.
Twenty-eight per cent of younger respondents also reported improved personal finances compared to 10 per cent of older respondents.
Source: Read Full Article