Claim tax deductions without a receipt in eight steps
Many Australians miss out on hundreds of dollars each year because they've lost the receipt for work-related deductions they can claim back. But if you've lost the receipt, you still make the claim.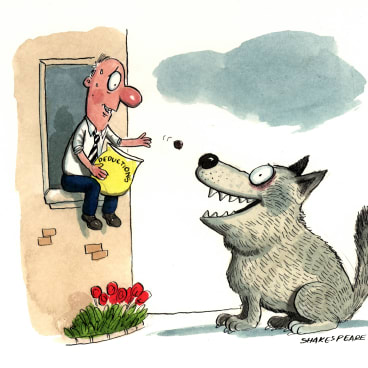 Here's how:
Contact the retailer: It's worth calling or visiting your retailer with your payment information such as the credit card you use to pay for an item, to see if they can find and print a copy of the receipt.
Source: Read Full Article