Looking for a home in Berlin or Budapest? Prepare to pay more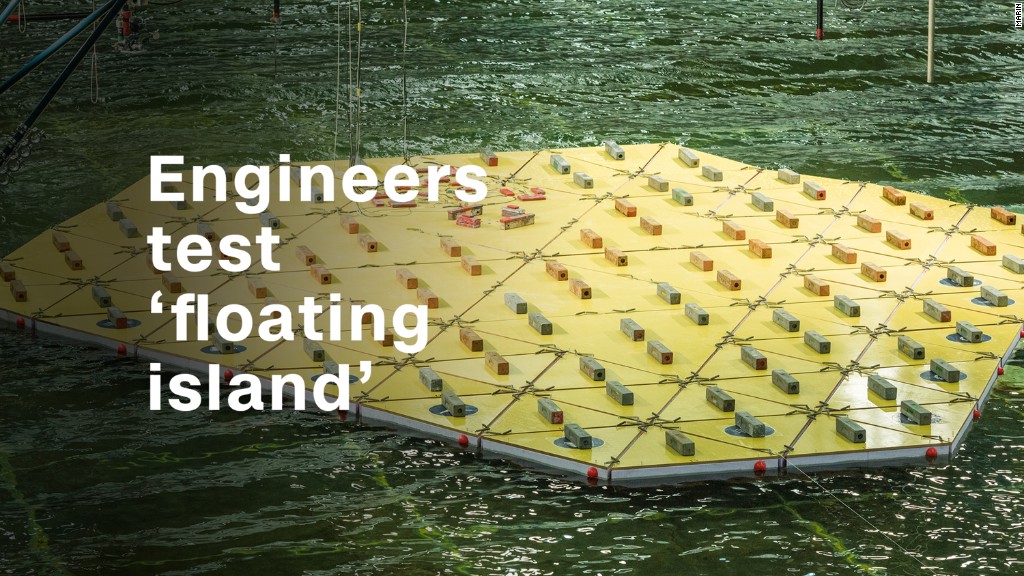 There's a nice little real estate boom underway in Europe.
Europe took 11 of the top 20 spots on a ranking of cities with the largest price increases in the first quarter, according to global property agency Knight Frank. Prices spiked more than 14% over the previous year in Berlin, Rotterdam and Budapest.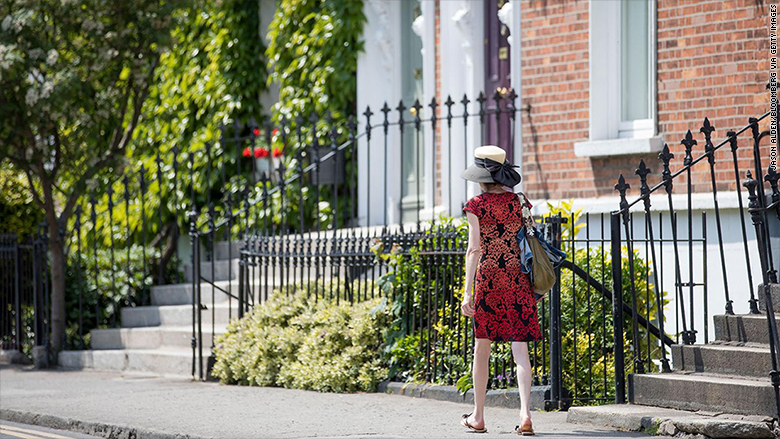 Small is beautiful
Europe is also seeing a "small-city renaissance" due to increasing interest from young buyers, said Paul Tostevin, associate director at real estate agency Savills.
"Compared to higher-cost, congested global mega-cities, historic European cities on a smaller footprint offer residents shorter commutes, a lower cost of living and high quality of life," he said.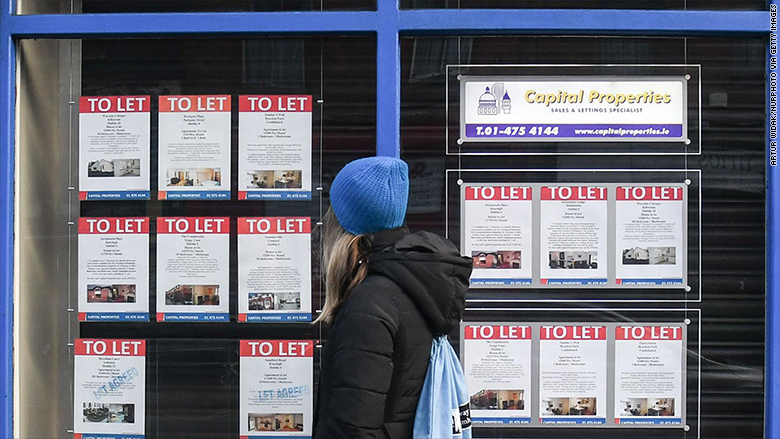 There are some outliers. EU data show that prices in Italy and some Nordic nations are slipping. Knight Frank estimates that prices in Turin dropped 7.1% in the first quarter.
London's famously expensive housing market has also experienced price declines as Brexit and new taxes have scared off buyers.
Changes in monetary policy could constrain future demand.
The European Central Bank has announced plans to end its €2.5 trillion ($2.9 trillion) stimulus program and it could hike interest rates as early as 2019, making mortgages more expensive.
Everett-Allen said buyers may be trying to lock in purchases before rates go up, contributing to the current market strength.
Source: Read Full Article