Indian start-ups may take legal route against Google in-app billing
Scrutiny of Google's code of conduct in the Indian Android ecosystem is far from over with several start-ups preparing to appeal against the company's revised policies of service fee on in-app purchases and subscriptions, according to sources in the know.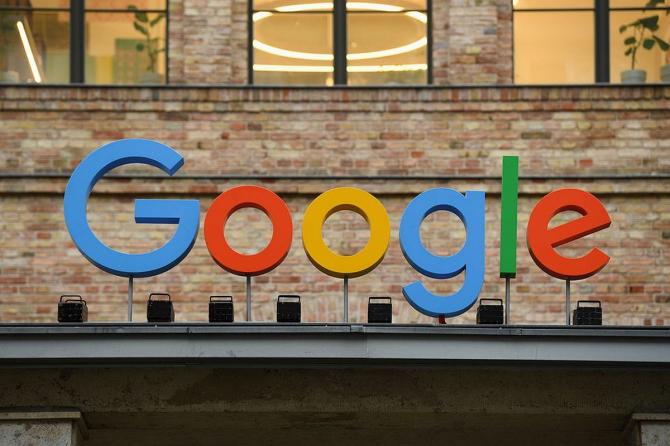 This comes days after the National Company Law Appellate Tribunal (NCLAT) granted partial relief to the tech giant, reversing four of the 10 key non-monetary directives that would have forced Google to allow uninstalling of its pre-installed apps on Android devices.
Paytm, BharatMatrimony, and ShareChat are among the start-ups that are likely to file grievances against the tech major for alleged non-compliance with the Competition Commission of India's (CCI's) cease-and-desist order on Play Store policies.
The Alliance of Digital India Foundation (ADIF) — an industry body for digital start-ups — will soon pursue collective legal action on behalf of the platforms, Business Standard has learnt.
Email queries sent to Google, Paytm, BharatMatrimony, and ShareChat did not elicit any response till the time of going to press.
The CCI, in October 2022, had ordered Google to allow app developers to use third-party billing or payment processing services for app purchases, as well as in-app purchases.
Google started acting on the order in January after the Supreme Court refused to grant any interim relief.
The revised policies of Play Store will allow app developers to offer users' choice billing systems to users along with Google Play Billing System (GPBS) within India from April 26.
However, the app store will charge a service fee on such transactions, which is 4 per cent less than the 15-30 per cent fees charged on payments through GPBS.
Therefore, the service fees on payments made through an alternative billing system stands at 11 per cent for the first $1 million earned by the developer in revenue each year and 26 per cent for earnings above it.
The start-ups say the charges are "exorbitant" and make any alternative billing apart from GPBS economically unattractive.
"If we choose third-party billing systems, we will need to pay processing fees to the new service provider which is around four per cent.
"When Google's charges are added to this, it brings the total at par with, if not more than, the 15-30 per cent GPBS fee.
"Google is abusing its dominance in the app store market to promote its own billing system," said a person familiar with the matter.
A delegation of some start-ups is also planning to urge Minister of State for Electronics and Information Technology Rajeev Chandrasekhar to look into the matter.
"Developers are not using any additional service when they provide third-party billing systems on their apps.
"So the service fees are almost like Google's tax or a Lagaan on Indian app developers.
"Thirty per cent is a huge chunk of our revenue.
"Thus, the service fee is causing an adverse impact on app developer's ability to make profits," an app developer said on the condition of anonymity.
Google, on the other hand, says the fees are necessary for a sustainable business model in the Android ecosystem.
"Google Play's service fee has never been simply a fee for payment processing.
"It reflects the value provided by Android and Google Play, and all of the developer services we offer, including app distribution and discovery, the commerce platform, developer tools, analytics, training, and more," says a console page of Google Play.
Source: Read Full Article