In a first, Sebi mulls rules for fractional ownership in real estate
The Securities and Exchange Board of India (Sebi) has for the first time proposed to regulate online platforms offering fractional ownership in real estate, a model already popular in countries like the United States and UAE.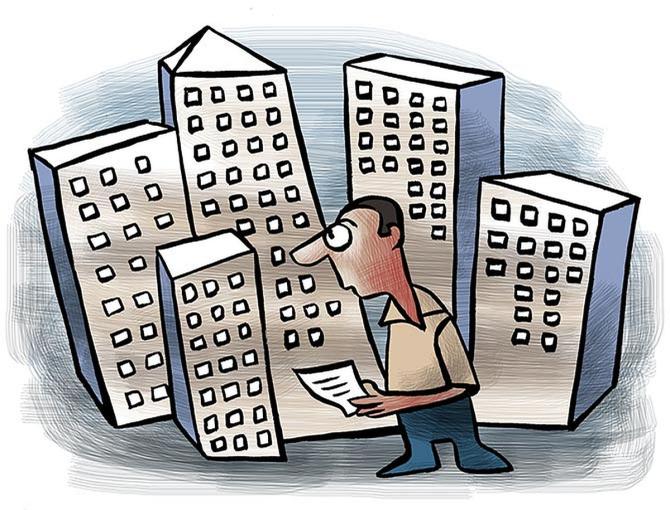 In a consultation paper floated recently, the capital markets regulator stated that such fractional ownership of real estate assets was proposed to be brought as MSM (micro, small, medium) REITs under Sebi (Real Estate Investment Trusts) Regulations.
This model allows investors to own a fraction or a small share in a real estate asset like buildings and office spaces, which could include warehouses, shopping centres, conference centres.
These investments are done through securities issued by the fractional ownership platforms (FOPs) which accept minimum investments ranging from Rs 10-25 lakh.
Sebi is of the opinion that amidst the mushrooming of FOPs, registration and regulation will bring uniform standard disclosures in valuations and due diligence of assets, regulatory oversight, investor protection and redressal mechanism, and ensure liquidity by the way of listing or similar measures.
These FOPs establish a Special Purpose Vehicle (SPV) to facilitate the issuance of securities.
In the paper, Sebi has stated that the migration of the SPV structures to REIT structure may result in treatment of such investments as business trusts providing certain tax benefits for Sebi-registered REITs, which is otherwise not available to SPVs and investors.
Under the proposed norms, these FOPs will be required to register with Sebi as MSM REIT, which will be set up as a trust with separate parties like investment manager, trustee, sponsor etc.
The sponsor must have a networth of Rs 20 crore and hold at least 15 per cent of total units.
Those who do not meet the eligibility criteria and do not register with Sebi will be required to wind up operations.
Sebi has further specified the norms for valuation, liquidation, providing investors an exit, disclosures on investment strategy and a cap on total expense ratio, among others.
The capital markets regulator also noted that as these structures function on Power of Attorney (POAs) granted by the investors, they add to the risk on the investor of these POAs being misused or abused, specifically during insolvency or in case of the death of the investor.
Sebi has cited examples of some platforms in the US where a single platform manages assets worth $7 billion. While the largest platform in India mentioned in the Sebi paper has an AUM close to Rs 1,000 crore.
Sebi expects the regulatory oversight to deepen the space of fractional ownership in India.
Source: Read Full Article