Gains in Delhivery dependent on a sustained improvement in margins
Logistics services provider Delhivery posted a mixed set of results during the March quarter of the previous financial year (Q4 of FY23).
While its operating profit was marginally in the green, its net losses widened as compared to the year-ago quarter.
Overall revenues, which were in line with estimates, fell 10 per cent year-on-year (YoY).
They were dragged down by a sharp fall in business-to-business revenues.
On a sequential basis, revenues were up 2 per cent on the back of higher growth in the express parcel delivery (EPD) segment and part truck load (PTL) business.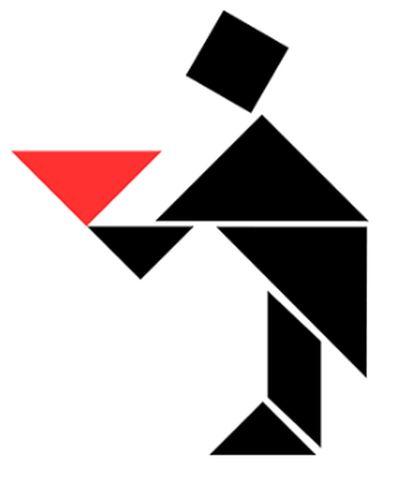 While EPD volumes were up 6 per cent to 180 million, realisations per shipment fell by Rs 5.2, resulting in revenue decline.
The PTL business, however, posted a strong growth with tonnage improving by 23 per cent sequentially.
This helped the segment's revenues improve 19 per cent.
While Q4 is the strongest quarter seasonally, April and the initial part of May have seen a further improvement in PTL volume run-rate.
Investec Securities believes that PTL recovery would help in utilising the mid-mile network better, which in turn, would reduce costs for both EPD and PTL businesses.
There was an improvement in the cost structure as freight, handling and servicing costs declined to 73.8 per cent of revenue from 77.4 per cent in Q3 of FY23.
Analysts at JM Financial, led by Sachin Dixit, believe that this was driven by leverage due to recovery in PTL (both in volume and service quality), sourcing of market fleet through Axle app bidding and higher salience of company-owned Volvo tractor-trailer fleet.
The company posted a 0.3 per cent operating profit margin after three quarters of losses due to integration of Spoton (acquired in August 2021) and sluggish volume recovery.
The management highlighted that incremental gross margins in EPD and PTL aided in profitability improvement.
In addition to revenue quality and margin gains across business segments, cost-optimisation measures and higher capacity utilisation helped deliver improved margins at the operating level.
Commenting on the operating profit performance, Abhishek Banerjee and Amit Dixit of ICICI Securities said, "While the quantum of profitability is not significant from a valuation context, the steady improvement over the last two to three quarters is a positive development.
"This should assuage investors and could trigger a re-rating for the stock."
The company is now focusing on improving margins as compared to the aggressive growth strategy it was pursuing earlier.
IIFL Research believes that it is a tall task to have differentiated offerings, regain consumer confidence, cut costs and grow margins in a challenging macro.
The brokerage has a 'sell' rating as it believes that the risk-reward is not favourable.
Axis Securities, however, has a 'buy' rating as it sees the company as a play on the secular growth of the e-commerce industry. It expects competitive intensity among private e-commerce third-party logistics players to abate over the medium term, given the challenging funding environment.
Analysts expect the company to post losses this year and turn the corner in FY25.
Considering the enterprise-value-to-operating-profit valuation metric, the stock is trading at 31 times its FY25 estimates. Investors can consider the stock, which is down 4 per cent since the start of May, on further correction.
Disclaimer: This article is meant for information purposes only. This article and information do not constitute a distribution, an endorsement, an investment advice, an offer to buy or sell or the solicitation of an offer to buy or sell any securities/schemes or any other financial products/investment products mentioned in this article to influence the opinion or behaviour of the investors/recipients.
Any use of the information/any investment and investment related decisions of the investors/recipients are at their sole discretion and risk. Any advice herein is made on a general basis and does not take into account the specific investment objectives of the specific person or group of persons. Opinions expressed herein are subject to change without notice.
Source: Read Full Article