Dear Nirmalaji, what services do we get for our taxes?
On February 1, 2021, Finance Minister Nirmala Sitharaman will present the Budget for the Financial Year 2021- 2022.
Nirmalaji has asked us to send the finance ministry inputs so that the government can prepare an all inclusive Budget, one that will incorporate the needs of its people.
In a month long series, A Ganesh Nadar/Rediff.com speaks to Indians across the land about what their expectations from Budget 2021 are.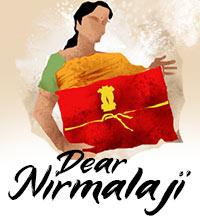 Navarino Narah, 34, lives in Itanagar, Arunachal Pradesh.
A graduate in mass communication, he has been working since the age of 21. His first job was writing for Star Sports and ESPN. Now, he is a travel and luxury boutique hotels consultant.
His wife Sugandha Das is a writer and editor. She is Navarino's partner in his consultancy business.
Both of them love to travel.
They live in a rented house, but plan to buy their own home in the future.
He is in the 30 per cent tax bracket.
His suggestions for the finance minister are:
Dear Nirmalaji,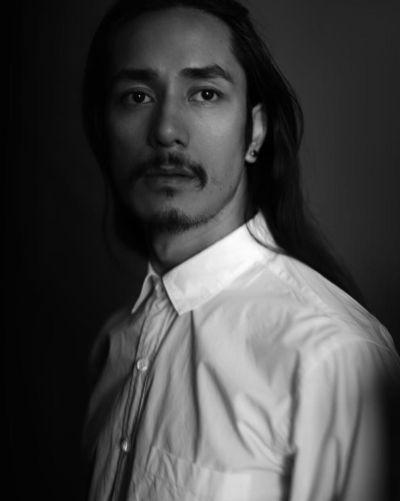 In the hill states, the minute you earn Rs 10 lakhs a year, you need have a GST registration. In other states, only people who earn Rs 20 lakhs a year need to do this.
My question is why? Why is it assumed that Rs 10 lakhs has more value in Arunachal than in other states? It is double the amount.
Please remove this disparity.
Taxes are quite high in our country compared to the services we get from the government. There is no proper healthcare or education. There are no good roads nor is there good accessibility to remote areas in India.
The fact that I have to pay 30 per cent tax pinches because I am not getting any facilities or benefits.
I think 30 per cent is too high; they should bring it down to 20 per cent.
Thank you.
Earlier in the series:
Hatneihoi Hangshing, post-graduate
Monalisa Mondol, law student
Bhaswati Choudhary, student
DEAR NIRMALAJI: More suggestions for the Finance Minister
Feature Presentation: Aslam Hunani/Rediff.com
Source: Read Full Article