Akasa's Focus: Connecting Metros To Non-Metros
'While we do some metro-to-metro flying, we have got a lot of metro-to-non-metro cities like Bengaluru-Visakhapatnam, Bengaluru-Bhubaneswar, Bengaluru-Guwahati and Bengaluru-Kochi.'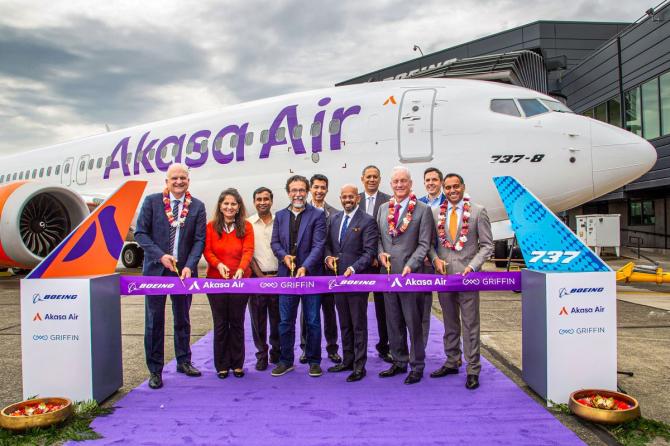 Akasa Air will continue to focus on connecting metro and non-metro cities in the next one to two years, its founder and CEO Vinay Dube said.
The airline will start operating international flights before December, he added.
In its summer schedule, the airline will operate 751 weekly flights. By the end of June, this number will rise to 925.
"Our focus is going to be on connecting the metros with tier-2 and tier-3 cities," Dube said. "While we do some metro-to-metro flying, we have got a lot of metro-to-non-metro cities like Bengaluru-Visakhapatnam, Bengaluru-Bhubaneswar, Bengaluru-Guwahati and Bengaluru-Kochi."
"For some time, we will focus on metro to non-metro connectivity… In this network planning time horizon (during the next one to two years), that is where our focus is going to be," Dube said in an interview with Business Standard on the sidelines of the CAPA India Aviation Summit 2023.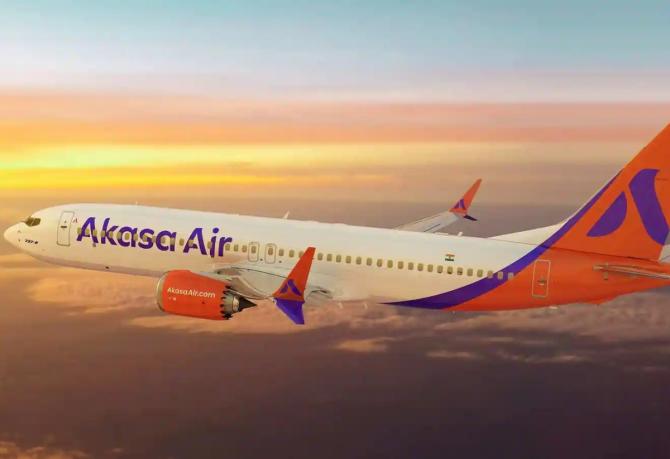 Akasa Air operated its first commercial flight last August. It currently operates between 14 cities in the country.
As per regulations, only airlines with 20 planes can operate international flights.
"We already have 19 aircraft in our fleet. We will launch our first international flight by the end of this calendar year. Boeing 737 Max has very good range capability, probably the best in its class, which will allow us to fly to West Asia, Southeast Asia, Bangladesh, Sri Lanka, Nepal, Maldives, the Northeast of Africa, former CIS countries. It has got a good range, but we have not yet narrowed down where we are going to fly," Dube noted.
In November 2021, the airline ordered 72 B737 Max planes from Boeing.
Talking about the delivery schedule, Dube said the airline plans to have 20 planes in the first 12 months of its operation. "In every subsequent year, we will get 12-14 aircraft," he added.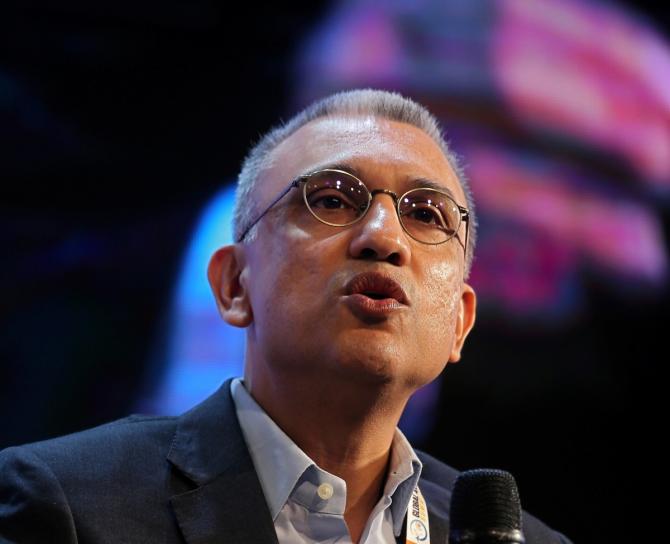 The airline is already considering placing another aircraft order. "We need to secure our capacity for the future," he said.
The new aircraft order will be for more than 100 planes, but the airline cannot say anything beyond that, he said.
The airline will increase its employee strength by about 50 per cent by March next year.
"We have a little over 2,000 employees right now. The number of employees that we are going to have would be commensurate with our aircraft delivery. Our employee number will continue to track in that order of magnitude. So, putting that in specific numbers, by the end of this fiscal year (by March 2024), we should be upwards of 3,000," Dube mentioned.
The company was focusing on employees across roles — flight attendants, engineers, pilots, etc, he said.
"I think our approach is that we have to continue to be the employer of choice to be able to attract talent across the board… We are an extremely employee-centric company, and that is where our focus is on — to make sure that we get a disproportionate share of good employees by being an employer of choice," he added.
Dube is happy with the performance of the airline since its first flight in August.
The airline's 'yields' (which are the average revenue earned from each passenger per kilometre of air travel) are unfolding as per its expectations.
"We have been either number one or number two when it comes to on-time performance since the ministry of civil aviation started monitoring the data. Our load factors have been in the low 80s beyond the first 45-60 days," he added.
"We are very pleased with both — our reliability and the reaction we have had from our customers."
Feature Presentation: Rajesh Alva/Rediff.com
Source: Read Full Article