Trump holds rally in Texas amid border wall debate
President Trump delivers remarks at a Make America Great Again rally in El Paso, Texas
President Trump held a campaign rally Monday night in El Paso, Texas — just as possible 2020 contender and former U.S. Democratic Rep. Beto O'Rourke led a border wall protest roughly a half-mile away.
Trump's event, held at the El Paso County Coliseum for his first "Make America Great Again Rally" of the year, didn't identify the dueling rally nearby, in the town that sits along the U.S.-Mexico border, but the president did mention O'Rourke.
The "young man" with a "great name," "challenged us," the president said in reference to O'Rourke.
EL PASO BRISTLES AT TRUMP'S CLAIM THAT WALL MADE CITY SAFE
"We have, let's say, 35,000 people tonight, and [O'Rourke] has 200 people, 300 people — not too good," Trump told the crowd. It was not immediately clear how many people were at Trump and O'Rourke's events.
Trump added, "In fact, what I would do is, I would say that may be the end of his presidential bid, but he did challenge it."
The president announced his rally last week during his second State of the Union address, in which he alleged El Paso is now one of the nation's safest cities because of a "powerful barrier" that was put in place — a claim that others disputed.
The continued push for funding comes days before the government is set to partially shut down again.
BORDER-SECURITY ADVOCATES FORM 'HUMAN WALL' ALONG US-MEXICO BORDER
The White House last month agreed to a temporary spending bill to end a 35-day partial shutdown, although Trump said at the time that the move was not a "concession" and that he would not relent on his demands for a wall.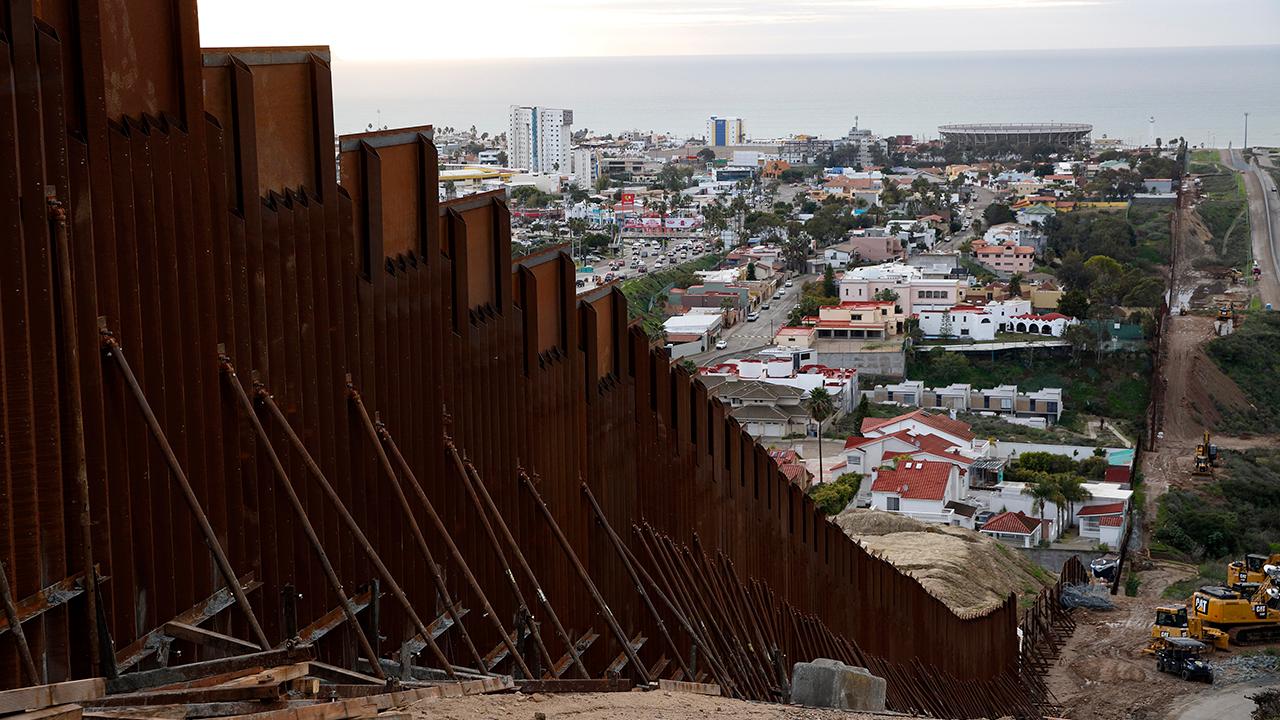 CLICK HERE TO GET THE FOX NEWS APP
Earlier Monday, negotiators in Congress announced that they had reached an agreement in principle to fund the government and avoid another partial government shutdown. The emerging agreement was announced by a group of lawmakers, including Republican Sen. Richard Shelby and Democratic Rep. Nita Lowey, after a closed-door meeting on Capitol Hill.
The talks had cratered over the weekend because of Democratic demands to limit immigrant detentions by federal authorities, but lawmakers apparently broke through that impasse Monday evening
The Associated Press contributed to this report.
Source: Read Full Article